Research/Senior Research Associate, Molecular Biology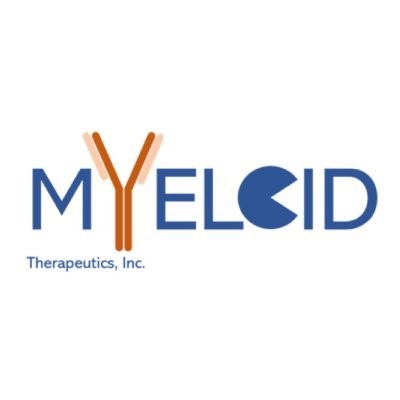 Myeloid Therapeutics
Cambridge, MA, USA
Posted on Friday, July 21, 2023
Company Overview:
Myeloid Therapeutics is an immunology company focused on combining biology insights with cutting-edge technologies to harness myeloid cells and eradicate cancer and other diseases. With the possibility of broad clinical applications, the Company is presently advancing its cell therapy product candidates, derived from its ATAKTM platform technology, with initial applications in T cell lymphoma and a primed monocyte approach to treating glioblastoma. The ATAKTM platform is scalable to multiple treatment modalities and to other disease areas. The Company was founded based on technology from the laboratories of Ronald Vale and Siddhartha Mukherjee and includes a blue-ribbon syndicate of investors led by Newpath Partners. Myeloid Therapeutics is headquartered in Cambridge, MA.
Position Overview:
We are seeking a Research Associate, Molecular Biology, to join the Discovery Research Group. The candidate will report to Senior Director, Discovery Research and play a critical role in the engineering and development of novel gene editing systems. The successful candidate should have strong expertise in molecular and cell biology techniques including molecular cloning, qPCR/RT-qPCR, mammalian cell culture and transfection. They will be expected to participate in experimental design, conduct experiments independently, analyze results, maintain detailed records, and generate standard operating procedures. This is an opportunity for creative, outside-of-the box thinking and rapid learning and growth towards the development of a revolutionary gene editing technology.
Key Responsibilities:
Perform assays including but not limited to molecular cloning, in vitro transcription for mRNA synthesis, RT-PCR, qPCR, SDS-PAGE, Western and ELISA.

Mammalian cell culture, stable/transient transfection and flow cytometry

Maintain detailed electronic lab notes and provide high quality data to drive decision making in the team.
Qualifications:
Bachelor's Degree or Master's degree with 1-2 years of relevant industry experience in addition to any academic research experience in molecular/cellular biology, biochemistry, biomedical engineering, or a similar field.

Strong molecular biology skills, including molecular cloning, cell culture, transfection, PCR, qRT-PCR, and flow cytometry.

Expertise in CRISPR/Cas9 or non-CRISPR based gene editing system are highly desired.

Enthusiasm and willingness to learn new concepts with the ability to independently design and execute assays with great attention to detail are highly desired.

Demonstrated ability in working with highly collaborative teams in a fast-paced and entrepreneurial environment.