Senior Manager, Supply Chain Business Operations & Analytics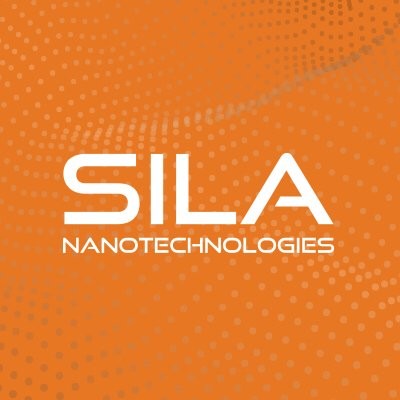 Sila Nanotechnologies
Operations, Data Science
Alameda, CA, USA
Posted on Wednesday, July 19, 2023
About Us
We are Sila, a next-generation battery materials company. Our mission is to power the world's transition to clean energy. To create this future, our team is building a better lithium-ion battery from the inside out today. We engineer and manufacture ground-breaking battery materials that significantly increase the energy density of batteries, while reducing their size and weight. The result? Smaller more powerful batteries that can unlock innovation in consumer devices and accelerate the mass adoption of electric cars to eliminate our dependence on fossil fuels. We're tackling one of the biggest challenges of our time every day, and together we're redefining what's possible. Are you ready to be a part of a team committed to changing the world?
Job Duties:
Define a long-term vision and roadmap for supply chain operational excellence that meets company business objectives. Drive continuous improvement programs for our internal processes that are based on supply chain best practices and enable new ways for optimizing all stages of the value chain. Further develop procurement and outsource control operating policies and procedures and source and implement tools and systems to enable their successful adoption. Drive the maturation of supply chain business intelligence, analytics, and data visualization capabilities. Develop and manage a suite of metrics that combine lagging and leading indicators across the entire supply chain to realize efficiency, quality, cost and safety gains and simultaneously deliver increased customer value. Collaborate with IT/ Data Systems to obtain high-quality data and ensure required datasets are available for discovery and model building. Develop a culture of teamwork, collaboration, confidence and trust across all corporate functions that intersect with the supply chain organization to meet shared objectives. Embrace and support company vision, mission and core values.
Requirements:
Bachelor's degree in engineering or science, advanced materials science or systems engineering degree or closely related.
Experience must include a minimum of eight (8) years of post-bachelors' progressive experience in all of the following:

End-to-end supply chain processes.
Experience in optimizing or reengineering internal processes working across multiple levels and organizations.
Value-stream mapping.
Use of technology for procurement transformation, supplier risk management, analytics strategy development, business process transformation, and working capital improvement.
ERP systems, SAP, Oracle or Sage.
Development of analytical solutions for data discovery and exploration, experience with Tableau and SQL. Change management.
Salary:
$151,445 - $165,500/year
Working at Sila
We believe that building a diverse team at Sila helps us amplify our individual talents. We are an equal opportunity employer and committed to creating an inclusive environment where good ideas are free to come from anyone. We are proud to celebrate diversity and all qualified applicants are considered for employment without regard to gender, race, sexual orientation, religion, age, disability, national origin, or any other status protected by law.